Gets to work in just one hour
Old Science
We have long known that bitter compounds with high levels of Alpha acids can support a feeling of fullness or satiety. 
New Science
This bitter hops flower ingredient is packed into a patent-pending super capsule, designed to release in just the right spot in the stomach.
The Kiwi Connection
The active ingredient in calocurb is derived from a rare, New Zealand grown hops flower recognised for its high levels of Alpha acids.
Hey presto!
Calocurb helps you manage food cravings and supports healthy appetite.
Our Mission
Working for every body. Helping individuals live the life they want is what we're all about. But we won't do it at all costs. We won't encourage people to fill themselves with chemicals, offering them plant-based ingredients and a natural biological effect instead. We've done this by harnessing the power of a breakthrough made by the scientific community, and bringing it to you at an affordable price.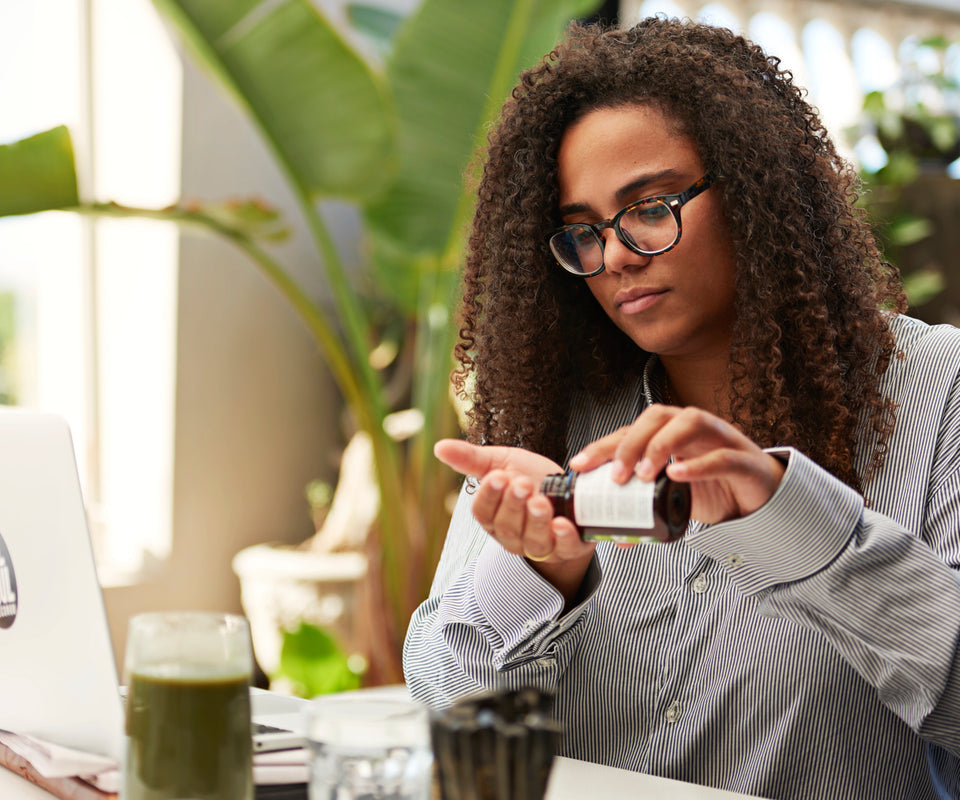 What we value
The belief in better. We think every single person has the right to feel moments of lightness, joy and accomplishment. To be free from feeling weighed down by food issues. We believe that everybody should be able to life live as they wish. We will partner with every calocurber to help them achieve the inner strength they need to unlock their true potential.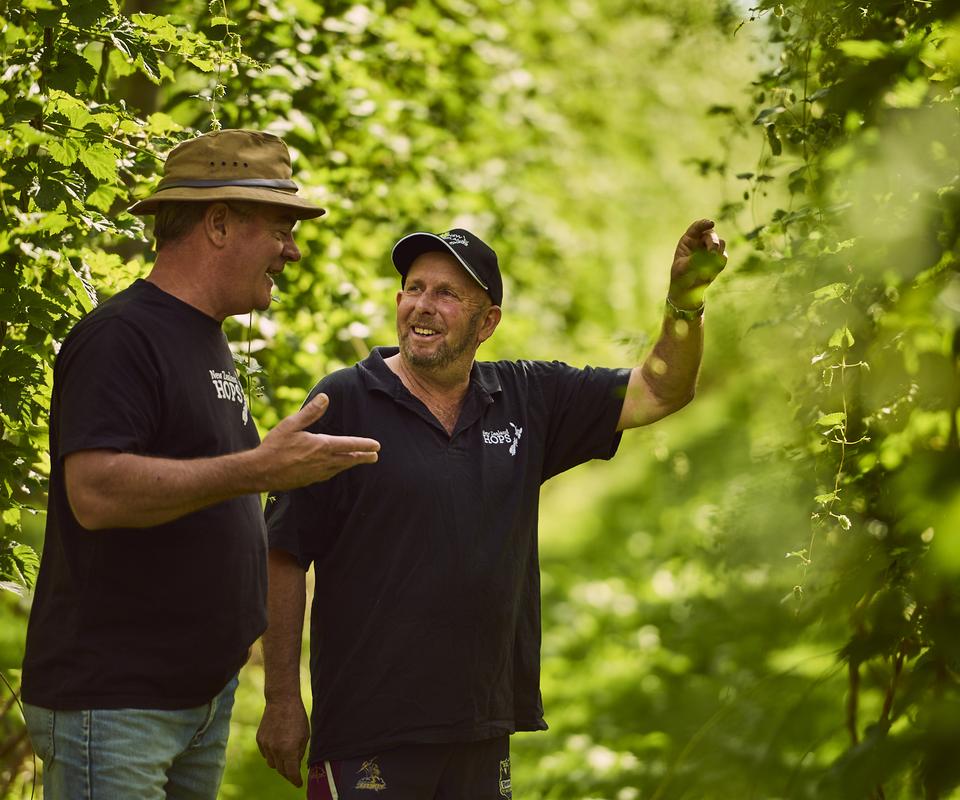 Creating Calocurb
Eureka! Developed by Plant & Food Research, New Zealand's leading plant science institute.
Winner of New Zealand's breakthrough science award.
Natural science packed into a patented, USA-made super capsule.
Calocurb and your first 24-48hrs
Calocurb works fast to effectively support you to manage your appetite. Its active ingredient, Amarasate™, is released in the upper intestine and supports a feeling of fullness. Calocurb is 100% natural with no added chemicals.
In the first 24-48hrs some people may experience:
A laxative (detox) effect, stomach irritation or indigestion.
These side effects should subside & disappear after the first 1-2 days while taking Calocurb.
Don't worry - these experiences are completely normal and continuing to take Calocurb is ok.*
*However should these side effects persist then stop taking and consult a healthcare professional.
Living our values
So you've read what we've got to say, here's how we walk the talk.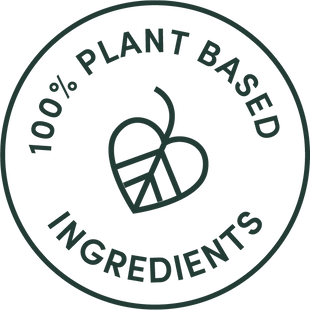 100% plant based
No nasty synthetics inside our capsules.
Natural NZ botanicals
Hops extract grown in clean, green New Zealand.
Vegan / Vegetarian
There are no animal derivatives in calocurb.
Keto Friendly
Calocurb is great for supporting a Keto diet as it has no carbohydrates.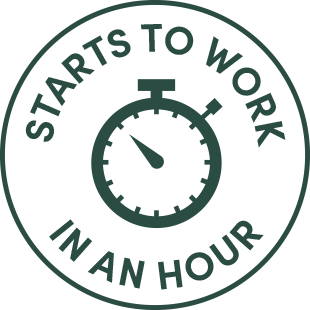 Feel fuller in 1 hour
Most people will feel the effect of Calocurb for several hours after taking a capsule.
Get yours today
Free shipping over $100
30-day money back guarantee
100% plant-based ingredients
Afterpay & Laybuy Accepted on one-time orders
Start Today