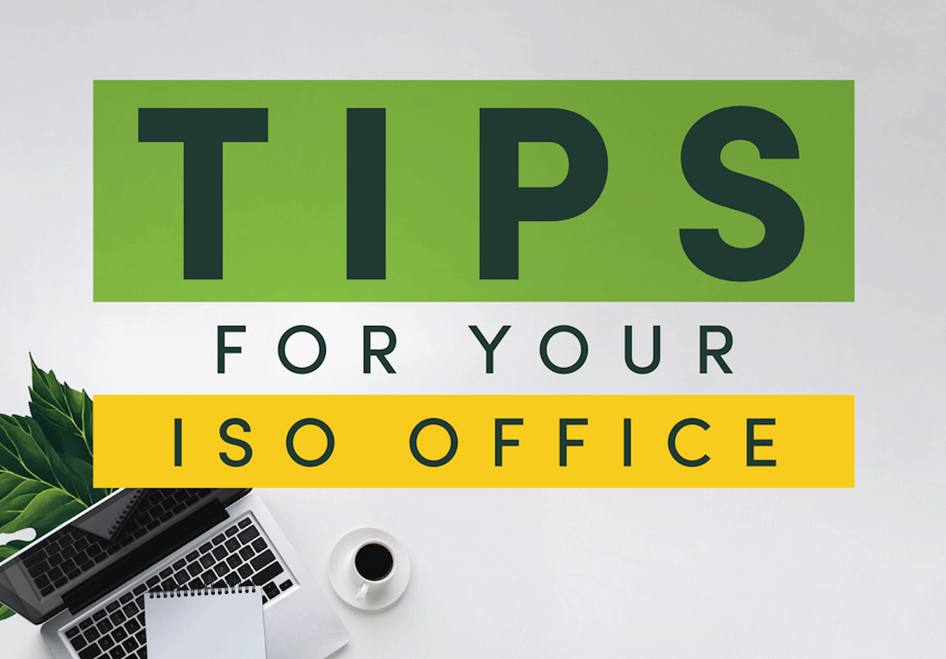 Most of you who are working from home (WFH) may be finding that it's not all about wearing your PJs and watching Netflix in the background. It's hard and takes a lot of willpower to get back on track after being thrown out of an ingrained routine like going to work each day. 
All it takes is a few steps throughout the day to help set yourself up for WFH success; to help you stay productive, focused, and not climbing your walls at 5 pm. 
8.30 am – Stick to a schedule
A lack of structure is the first thing that can completely derail your WFH lifestyle. Set yourself regular start and finish times for your working day with regular work hours, if possible. Start at 9 am? Stay in your usual routine of getting up, having your morning coffee (essential), going for a walk instead of your drive to work, and then getting ready to switch on at 9 am. Sweatpants and jumpers are, of course, appropriate workplace attire now (and we aren't complaining about that at all). 
This also means stick to your regular eating schedule. If you fast in the mornings and break at lunch – try to stick to that. If you are a breakfast, lunch, dinner person – then keeping these routines will help minimize the call of the fridge or pantry while you WFH (their voices are loud right now). Taking Calocurb can help manage your cravings throughout the day, and if fasting – can help keep you on track, so you can focus on work, and not what to eat next. 
9 am – Make a dedicated workspace
We've learned during lockdown to keep your bed and your business separate. Working with a laptop from bed may seem cozy – but it's not a great place to keep your mind focused on your professional work. Plus, it's not constructive when it's time to sleep, and you start dreaming about all those emails you need to send in the morning. 
If you don't have a home office or study, create a designated workplace for yourself, even if it's just one end of the kitchen table. If you can't shut the door on your workspace at the end of the day, pack it up and put it away or cover it over – let your home be home again.
11 am - Communicate with your colleagues
Moving from a crowded, buzzing workplace to a quiet home environment can feel quite isolating. Social interaction is essential for our mental well-being and team bonding. 
Since you're no longer in the office having those incidental conversations, the burden is on you to fill that gap and be a proactive force of communication. Try to lean into your video chats, as opposed to taking meetings with the "audio-only" option. Face-to-face interaction (and yes, we all aren't wearing makeup and our hair isn't looking so glam these days) — even when it's virtual — can make meetings more productive and collaborative.
12.30 pm - If you can, get out of the house for a break
Structure some breaks into your day and find ways to work within your local social distancing guidelines. For example, if you can only get out for essentials, split your pharmacy and supermarket visits into morning and night so you can get out twice during the day.
If you can't go any further than your backyard or balcony, do a few laps to stretch your legs or sit and feel the sun and breeze on your face for a few minutes. Use this time outside as your work breaks instead of being a frequent patron of the fridge and pantry. 
 3 pm - Get in the zone
If we can't seem to get into a productive headspace, we turn to music. Get those headphones on and turn on something you love. Take a deep breath, then dive in and make it happen. You would be surprised at what a piece of motivator music can be. It can change your entire headspace. Use it to your advantage. Try it sometime when you can't seem to switch from home-mode to work-mode. 
 5 pm - Know when to quit
Just as important as starting on time every day, stopping on time is vital. This means shutting the laptop and walking away at the end of the day. Just set the time, turn off the computer, and enjoy the evening. Take a short walk to make a mental break between your workday and your evening. Sometimes you may want to get that one last thing wrapped up (trust us – we've been there), but attacking that problem the next day, rested, is going to be easier.
Above all, remember to keep it positive. This WFH lifestyle won't be permanent, but it will create new dynamics both in your family and in your own-self. Be patient and mindful of your good and bad habits. Reassess weekly what's working for you and what isn't, and make a plan to make the next week better. 
You may find yourself getting more done and faster than you usually would, too. Enjoy the lack of distractions, wave goodbye to commuting stress and traffic jams, and hit mute on the office politics. That silver lining just got a little brighter. 
Back to top