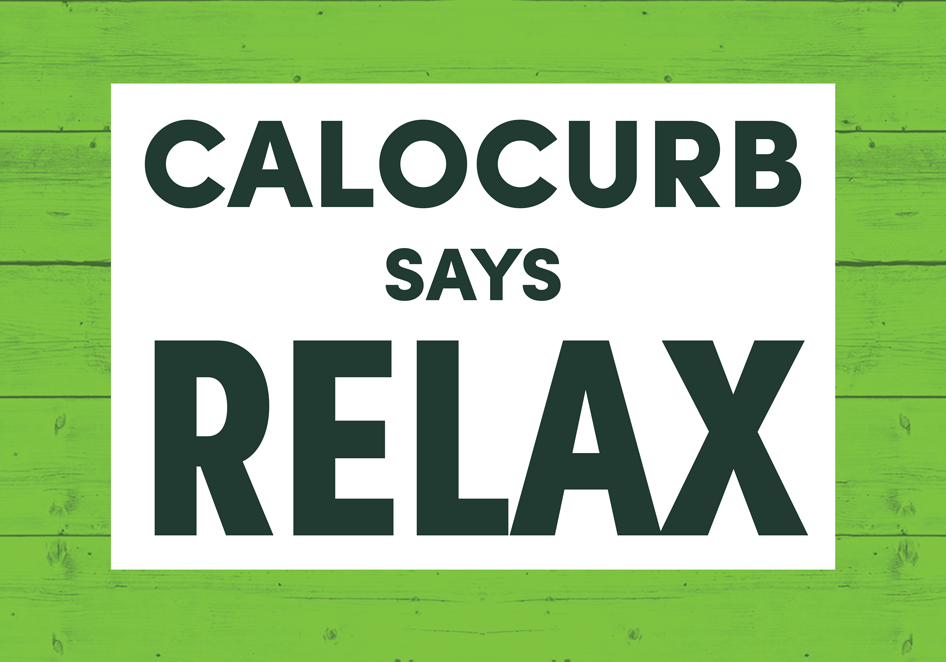 We've curated a selection of the best apps to help you unwind or help give you a little extra motivation that you may need right now. 
Motivation – Daily Quotes
Positive reminders are one of the most straightforward and powerful tools for mental growth. It's all about keeping the right thoughts top of mind from the get-go every day, so they're readily available on those hard days when you need them most. 
Whether you're going through hard times, need an extra push to get stuff done, or like sharing inspirational quotes in social media, Motivation has you covered. 
Calm – Meditation and Sleep
Explore hundreds of meditations to support you through challenging times. Be sure to listen to their newest Sleep Stories, including "An Evening in Scarborough," narrated by actor and producer Chiké Okonkwo, where you'll spend a day in a seaside town. And don't forget to listen to actor Matthew McConaughey's Sleep Story about the mysteries of the universe in "Wonder." 
Mentemia
Mentemia helps you identify where you might be struggling, then gives you access to simple, safe and fun exercises to help you thrive. It gives you tools and techniques to actively work on and improve your mental well-being. Whether you want to learn to meditate, breathe properly, get more active or take a break from intrusive thoughts, Mentemia helps you find activities that work for you. 
Reflectly
: Self-Care Journal  
How you are feeling on a daily basis matters. Reflectly is a personal journal and diary driven by artificial intelligence to enable you to deal with negative thoughts, make positivity louder and to teach you about the science of well-being. 
Back to top