Back to blog
4 Ways to help make YOU and your self-care a priority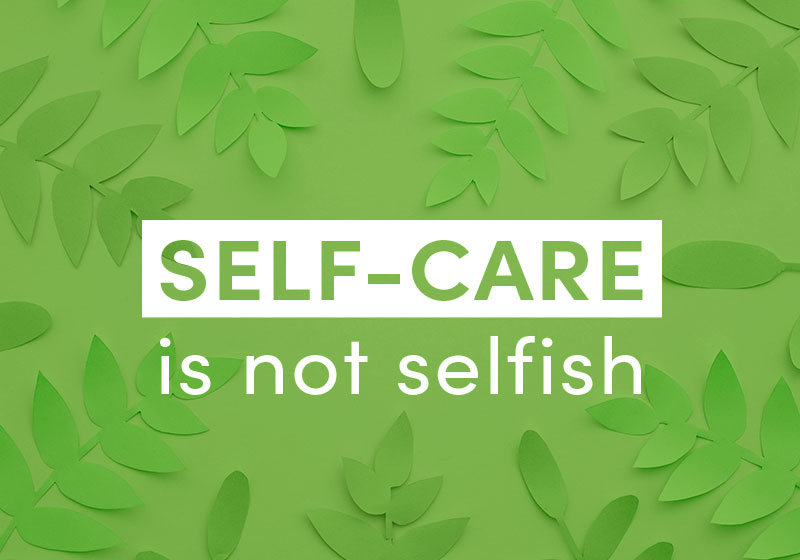 Today is World Mental Health Day.
Here are 4 ways to help make YOU and your self-care a priority.
1. Write it down. Make it real.
Focus all that energy and emotion into a clearly defined personal mission and start with a simple sentence. Give yourself a clear positive affirmation to aim for each and every day. Here's one from the Calocurb team.
Every decision I make is the right one for me.
While you're at it, make a date with yourself. Grab your diary and find the time when you'll be least distracted and book it in.


2. Feed your body, feed your soul.
Increasing your whole food intake in your diet can make a world of difference. We like to stick to the outside of the supermarket aisles when food shopping, because cooking with fresh food feeds your body with essential nutrients which help you get through your day. Or if you feel you are consistently short on time (preaching to the choir here), try a recipe box service which delivers fresh, nutrient-rich produce and recipes, to your door.
3. Stressless
You've probably balked while reading that, we kind of did to – because it is SO much easier said than done. Although it's important to remember that stress releases cortisol, a hormone that can impact appetite and affect your mental health. Try build stress management routines into your days like regular exercise, meditation or a walk to clear your head.
4. Why not sleep on it?
Quality sleep has a significant impact on stress levels, which in turn influences our appetite and cognitive function. Anything less than seven hours a night can increase hunger and decrease the production of fullness hormones. One study even found that people who slept for less than 5.5 hours eat an extra 385 calories the next day compared with longer sleepers. Our recommendation - hit that snooze button.
Back to top