Thanks for letting us know that your experience with Calocurb is going well!
If you have any questions about how your new plant-based partner can help you achieve your health & wellbeing goals, you can let us know at hello@calocurb.co.nz
And why not follow our facebook page? That's where we share tips to help you keep moving forward on your health journey.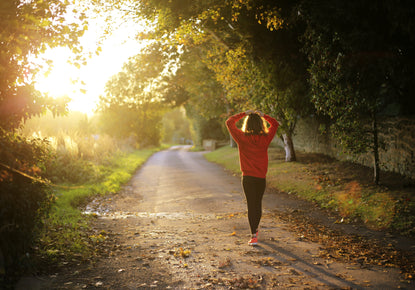 5 ways to get back into exercise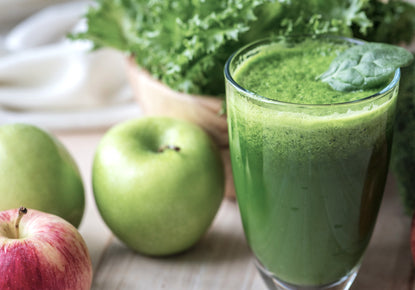 Learn all about where to start and how calocurb can help
The diet sweeping the world